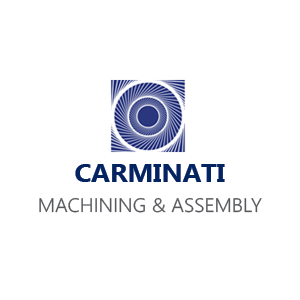 E' l'ossatura storica del gruppo, in grado di offrire ingegneria di alto livello, lavorazioni meccaniche di precisione, controlli dimensionali e montaggi di macchine speciali: è da oltre cinquant'anni il partner di fiducia delle più importanti multinazionali della meccanica, dalle quali ha acquisito il know-how nei settori della metallurgia e della trasmissione di potenza.
It is the historical frameword of the Group, able to effer high-level engineering, precision machining, dimensional controlling and special machinery assembly: for over fifty years it has been the reliable partner to the most important mechanic multinational firms, whom has acquired the know-how in the fields of metallurgy and power transmission.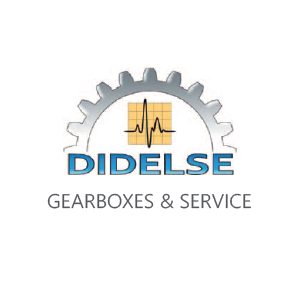 Specializzata nella progettazione e costruzione di riduttori speciali per tutti i settori e in grado di estendere le forniture post riduttore, quali aspi, cesoie e gabbie di laminazione. Si pone inoltre sul mercato quale partner fidato per effettuare revisioni e potenziamenti di riduttori, affiancando alla progettazione classica una divisione di ricerca e sviluppo in grado di affrontare situazioni progettuali più complesse, che necessitano di approfondimenti ingegneristici.
It is specialized in designing and assembling special gearboxes for any fields and able to offer post-gearboxes supply, f.i. coiler, decoiler, shears and mill stands. On the market is the ideal partner for gearboxes check-up and improvement, pairing the traditional design office to a whole R&D division, able to deal with the more complex states, which may require some engineering approach.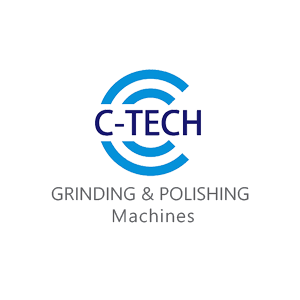 Dall'esperienza decennale nelle macchine di smerigliatura e di pulitura dei metalli, con un'innovativa e moderna progettazione di macchinari ed impianti automatici, è il partner sul quale poter fare affidamento, in grado di declinare l'automazione più spinta a vantaggio di una produzione più flessibile ed economica.
From over ten-year experience in metal grinding and polishing accompanied by an innovative and updated machineries and automatic plants design experience, it is the partner to rely on to address the most daring automation allowing the most flexible and cost efficient production possible.